Feed
South Peace Grain is now offering whole and rolled feed grains to Dawson Creek, BC and surrounding areas in the Peace Country. We are able to offer Wheat, Barley, Oats and Peas and can provide these products in 25 kg bags, totes and by the truckload.

All of our feed products are locally grown and cleaned of impurities prior to packaging so you can be assured that our products are of the highest quality. At SPG we are focused on providing you with great value and service in our new livestock feed division. Please check back periodically as we continue to expand our feed services and product listings (seen below) as we grow.

Please contact us at SPG for more info!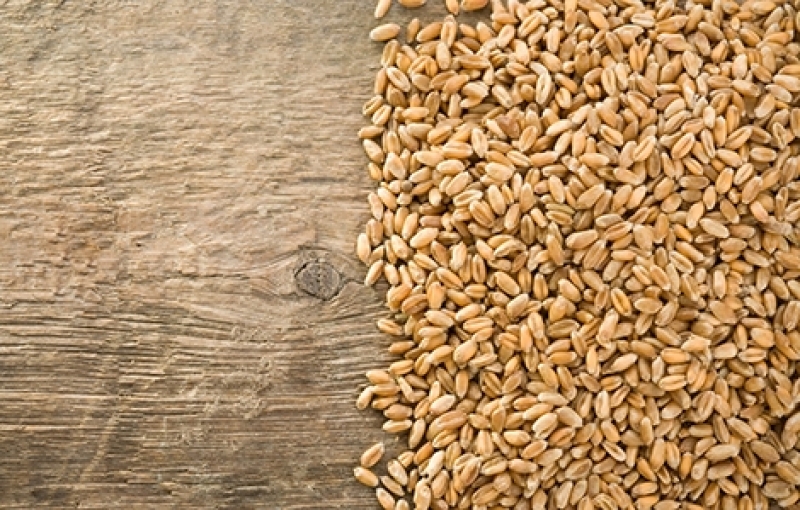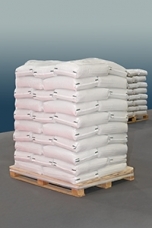 Prices Subject to Change
Lick Tubs
#9 - OLS CA Bovine Feeder

Tub Weight
Price per Tub
- Increaced overall herd health
- Higher breed back rates
- Excellent for supplementing low quality forage
100 lbs
200 lbs
$103.00
$199.00


#14 - OLS CA Bovine Breeder D
- 10% diatomaceous earth***
- Optimum gut health
- Natural de-wormer
- Great at weaning time
100 lbs
200 lbs
$114.00
$215.25


#20 - OLS CA Performance Bull
- 10% diatomaceous earth***
- Extra vitamin B
- Oxy-Gen** for better respiratory functions
- Bio-Mos* (prebiotic) for immune system
100 lbs
200 lbs
$121.10
$216.25


#4 - OLS CA Equi-Licks
- Diatomaceous earth***
- Concentrated vitamin, macro and trace minerals
- For growing/mature horses
100 lbs
$99.00

#12 - OLS CA Sheep Lick B D
- Bio-Mos* (prebiotic) effective for E-coli & Salmonella
- 10% diatomaceous earth*** to build immune system
- Great for poor quality roughage
100 lbs
$102.00
Feeds
Weight
Price

Country Junction Beef Cattle Mineral
Country Junction Winter Cattle Premix

20 kg
20 kg
$26.00
$33.75

Rations
Feed orders available in 25kg bags or bulk.
Calf Ration

Weight
Price
55% Rolled Oats
25% Rolled Barley
20% Rolled Peas
per 25kg bag
per tonne
$12.00
$370.00


Pig Ration
40% Hammered Wheat
20% Hammered Oats
20% Hammered Barley
20% Hammered Peas
per 25kg bag
per tonne
$11.00
$355.00


Poultry Ration
60% Rolled Wheat
25% Rolled Peas
15% Rolled Oats
per 25kg bag
per tonne
$11.00
$350.00

Horse Rations
80% Rolled Oats
15% Hammerhead Peas
5% Whole Flax
Supplement: Canola Oil
per 25kg bag
per tonne
$13.00
$405.00

Traditional Values. Modern Approach.
What's New at SPG.
Spring has sprung... even if there are no flowers yet!


Read More

We're offering a chance to win a 25kg bag of product to a Facebook follower. Check out our Facebook page for instructions on how to enter.


Read More

South Peace Grain is excited to introduce OLS lick tubs to our livestock feed product line! Supplements to increase overall herd health in your cattle, sheep and horses. Call Jenn at 250-782-7820 today to talk about the best option for your animals.


Read More