Introducing OLS Lick Tubs to our livestock feed product line! - December 8th 2017
Newsfeed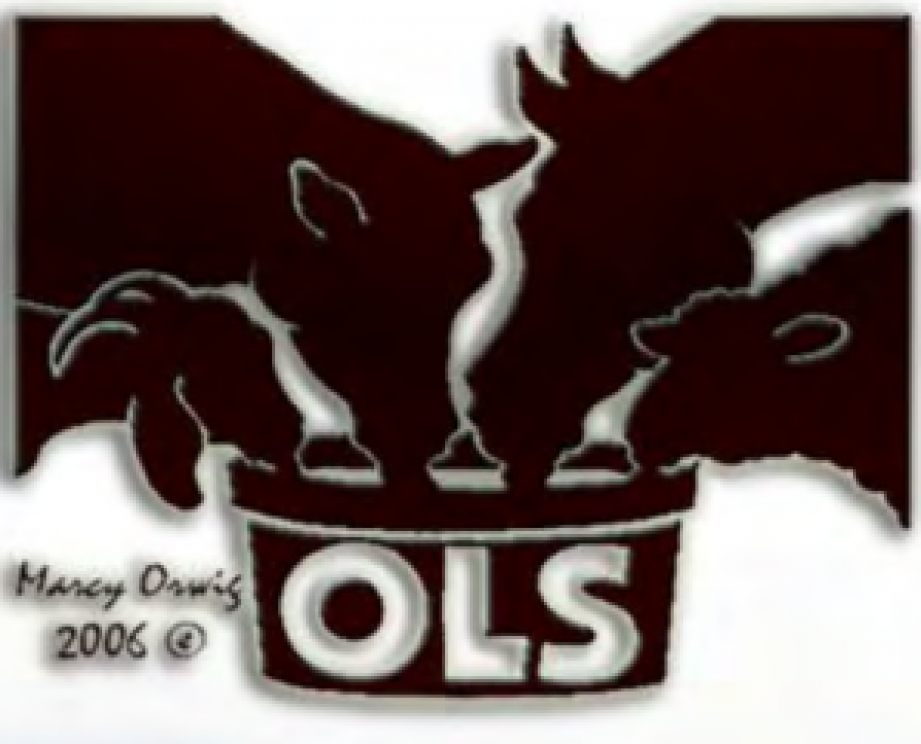 Introducing OLS Tubs for Cattle, Sheep & Horses
South Peace Grain is the only livestock supply store offering OLS tubs in the BC Peace country.
Supplements to help keep your herd happy and growing!



#9 - OLS CA Bovine Feeder
#14 - OLS CA Bovine Breeder D
- Increaced overall herd health
100 lbs : $103.00
- 10% diatomaceous earth***
100 lbs : $114.00
- Higher breed back rates
200 lbs : $199.00
- Optimum gut health
200 lbs : $215.25
- Excellent for supplementing - Natural de-wormer
low quality forage - Great at weaning time

#20 - OLS CA Performance Bull #4 - OLS CA Equi-Licks
-10% diatomaceous earth*** 100 lbs : $121.10 - Diatomaceous earth*** 100 lbs : $99.00
- Extra vitamin B
200 lbs : $216.25
- Concentrated vitamin, macro and trace minerals
- Oxy-Gen** for better respiratory functions - For growing/mature horses
- Bio-Mos* (prebiotic) for immune system

#12 - OLS CA Sheep Lick B D
- Bio-Mos* (prebiotic) effective

100 lbs: $102.00


for E-coli & Salmonella
- 10% diatomaceous earth*** to build immune system
- Great for poor quality roughage


* Bio-Mos (prebiotic) -

An extremely well-researched prebiotic, made by Alltech. It is likely to be the most popular yeast on the market today. Bio-Mos is known to be the only prebiotic that has been able to be mentioned in Alltech's literature, which says,

"Bio-Mos has been proven through trials to be effective on E.coli and salmonella where pharmaceuticals have failed."

Bio-Mos is tremendous on gut health and builds a very strong immune system.

** Oxy-Gen - Made by Meal & More, Oxy-Gen essentially makes animals breathe better. It has been proven to increase the amount of oxygen absorbed in the blood through the lungs by 10-15%. This increases the performance of the heart and blood vessel system, helps to increase strength, muscle growth, endurance, and vigor, and aids in faster recovery times. Oxy-Gen is very beneficial to help maximize genetic potential.

*** Diatomaceous Earth
Traditional Values. Modern Approach.
What's New at SPG.
Spring has sprung... even if there are no flowers yet!


Read More

We're offering a chance to win a 25kg bag of product to a Facebook follower. Check out our Facebook page for instructions on how to enter.


Read More

South Peace Grain is excited to introduce OLS lick tubs to our livestock feed product line! Supplements to increase overall herd health in your cattle, sheep and horses. Call Jenn at 250-782-7820 today to talk about the best option for your animals.


Read More