Spring Seed Line-up 2018 - March 20th 2018
---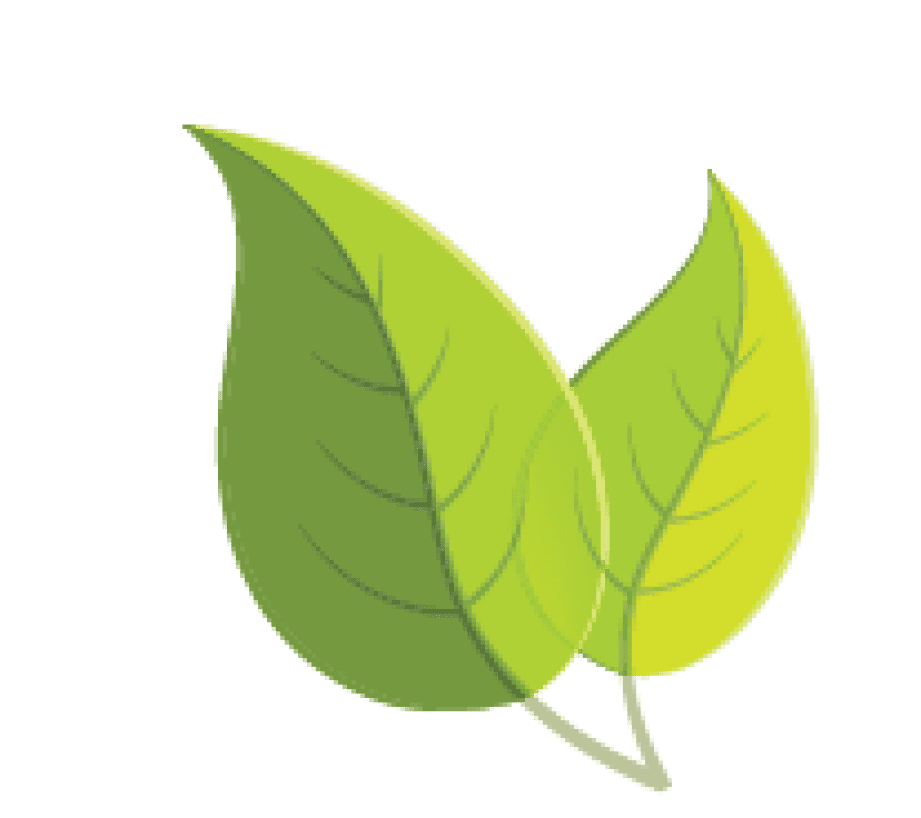 �They tell us that today is the first day of spring. However, if you live in the Peace Country and have looked out your window today, you know that it still looks an awful lot like winter.

So, in an effort to cheer everyone up and get you thinking about green grass, grazing cattle and freshly seeded soil (instead of mucky roads, dirty snow and bare trees) we've got a little something for you...
25% off ALL in stock Annual Forage Seed
April 1 to April 15, 2018
(if you ask nicely we'll give you the 25% off before the 1st
but don't tell the boss, he's on holidays)
Check out our 2018 Spring Seed Line-up Flyer!
Click the link to download our latest flyer and start making plans!
Don't forget to call and book your seed in advance to ensure that it's ready to go when you are.