Livestock Gates & Panels
We stock a large selection of Fraser Pacific Livestock Supplies gates, panels and feeders. The gates and panels range from light duty to heavy duty and buffalo grade enclosures. We have everything you need to accomodate your herd, whether it be sheep, cattle, horses or buffalo.
We also carry locally manufactured 24' free standing gates and panels. These are available in 4 and 5 bar heights and are incredibly sturdy.
Let us put a package together for you for best pricing! Click here to view product specifications and supply list




PANELS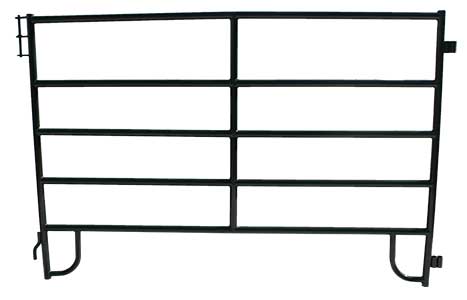 CORRAL GATES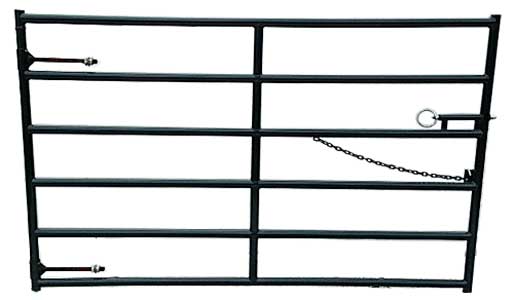 RANCH GATES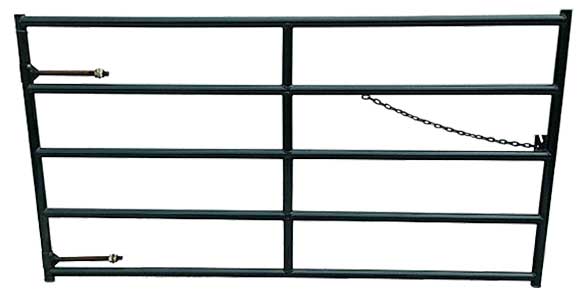 RIDE THRU GATES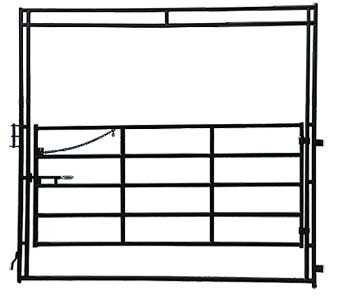 FEEDERS